Dunes et Soleil
OUR SERVICES
To simplify your stay at the Dunes et Soleil campsite, we have a wide range of rentals and services!
ONSITE FOOD & DRINKS
To make life easier, you'll find plenty of food and drinks at the Dunes et Soleil campsite, so you don't even need to head elsewhere.
Would you prefer a gentle wake-up call? Enjoy a leisurely breakfast in the sun thanks to our fresh bread, which is available every morning.
And if you don't have time to go shopping? No worries, there's a snack bar and pizzeria or you can opt for a takeaway.
Would you like to enjoy a nightcap without having to drive? Head to the campsite bar and settle down with a relaxing drink.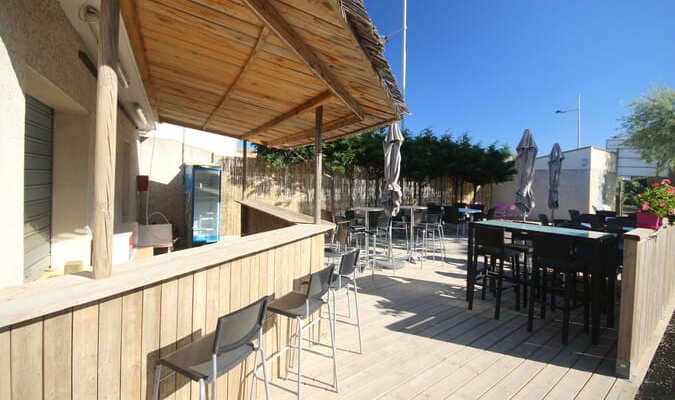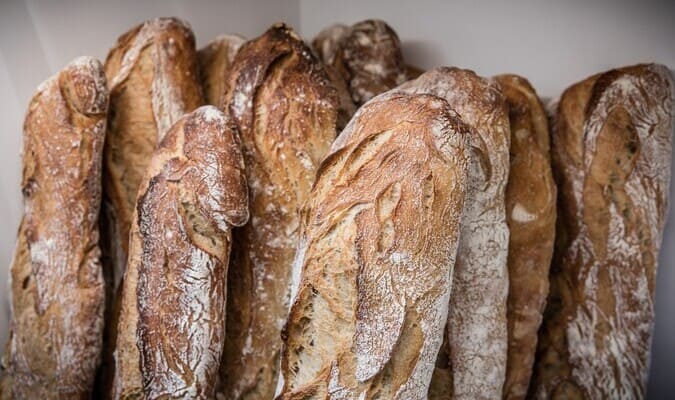 OUR ACCOMMODATION
Set off with peace of mind… and with a lighter load!Our bed linen and T-towels sets can be hired from the front desk:
1 single bed, 1 towel and bath mat: 17 euros

.

1 double bed, 2 towels and bath mat: 30 euros

.

1 double bed, 2 single beds, 4 towels, bath mat: 62 euros.
1 double bed, 4 single beds, 6 towels, bath mat: 92 euros.
For parents, baby kits are also available to hire with prices starting at 4.50 euros/day.
For families and sports enthusiasts, bike hire is also available from the reception, so you can tour the surrounding area. And once it's time to unwind… Barbecues are available (50€/week), as well as fridges for campers (5€/day). You can also rent an LCD TV via our service provider. Ask our team for more information.
Finally, there's the campsitelaunderette (6€) and a free Wi-Fi connection in and around the snack bar. Wi-F is also available (for a fee) in the rest of the campsite.
Only one dog is allowed per pitch – 5€ /day (except July-August when dogs aren't allowed).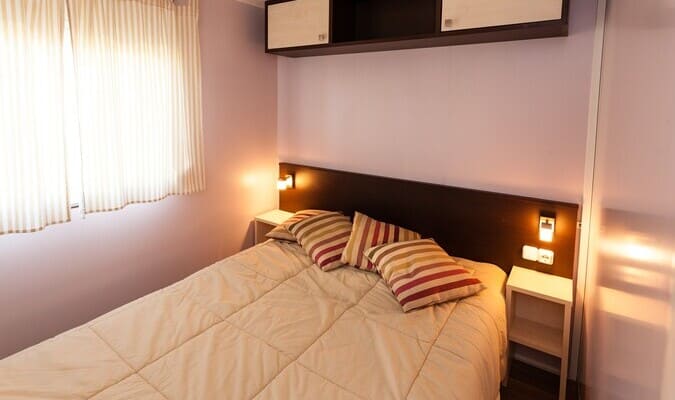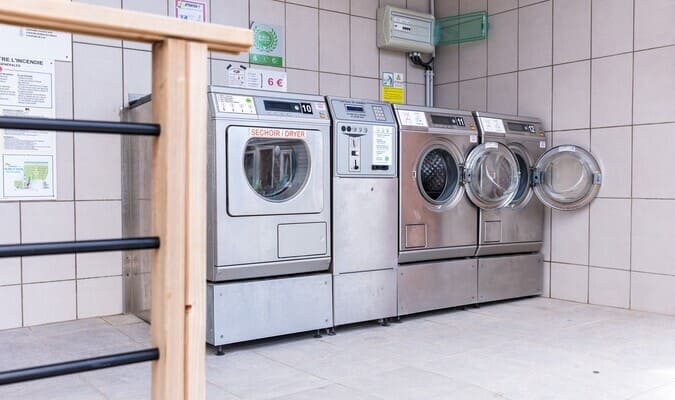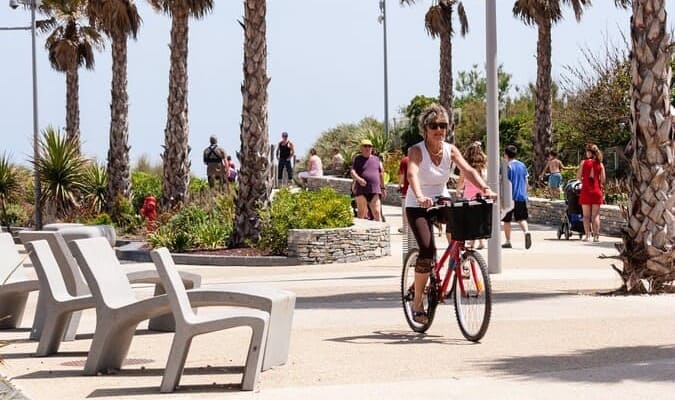 CHECK OUT THE DUNES ET SOLEIL CAMPSITE'S WATER PARK...