Dunes et Soleil
NEARBY : TOUR HÉRAULT
The Languedoc region boasts a palette of colours and landscapes. With its immense coastline, preserved nature, artistic and historic towns and its gastronomic delights, you'll love this charming region and its many traditions.
EXPLORING MARSEILLAN: THE BEACHES
Every year Marseillan attracts lots of tourists, thanks to its seaside resort Marseillan-Plage.
With its typically Mediterranean appearance and ambience, a harbour lined with restaurants and 6 km of fine sandy beaches, this little town has all you need: enjoying some downtime, taking a dip, trying some water sports or doing some sightseeing.
Marseillan's beaches were awarded the French Pavillon Bleu label in 2012, a label given to resorts that meet all of its environmental guidelines.
The campsite provides holidaymakers with direct access to the beach, making it suitably safe for families!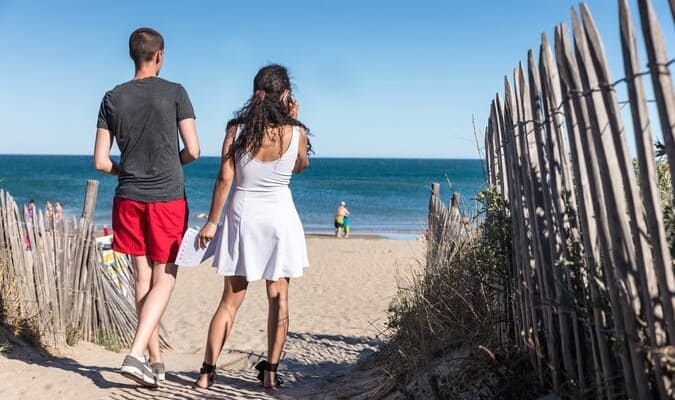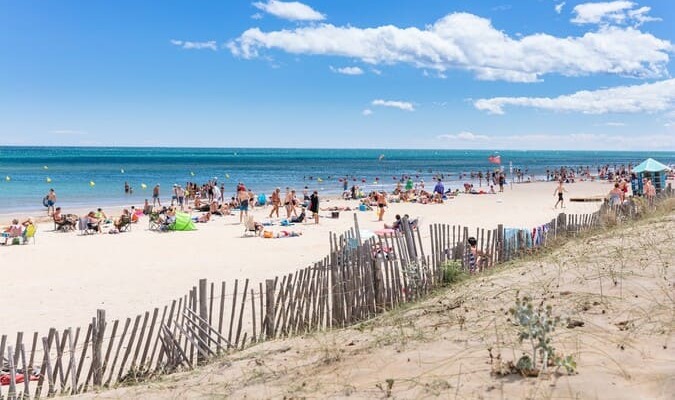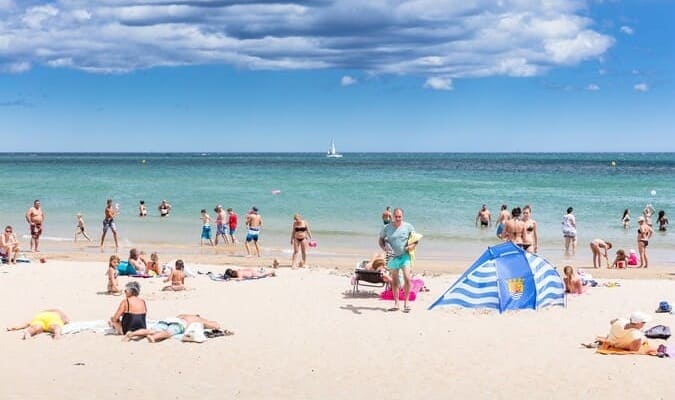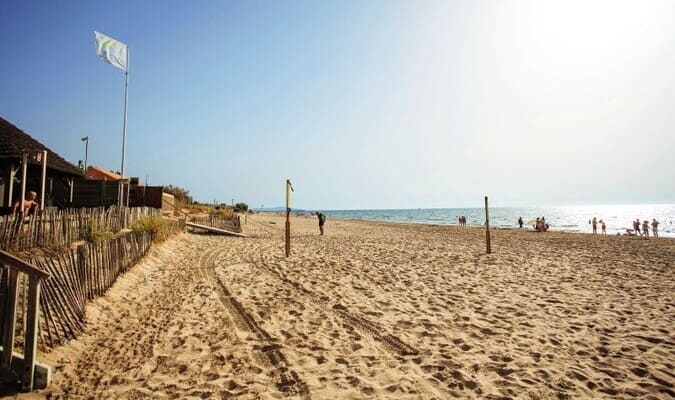 THE MUST-SEES AT MARSEILLAN PLAGE
Take advantage of the proximity of the campsite to the town centre to sightsee Marseillan Plage:
The old town's narrow lanes, typical of the Languedoc region.
The church of Saint Jean-Baptiste

.
The craft and flea markets held in Marseillan.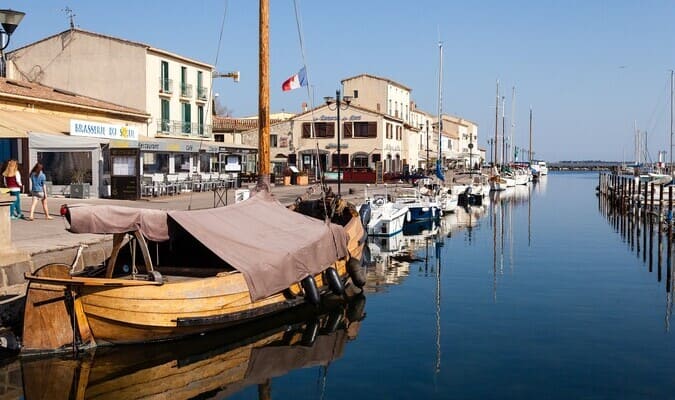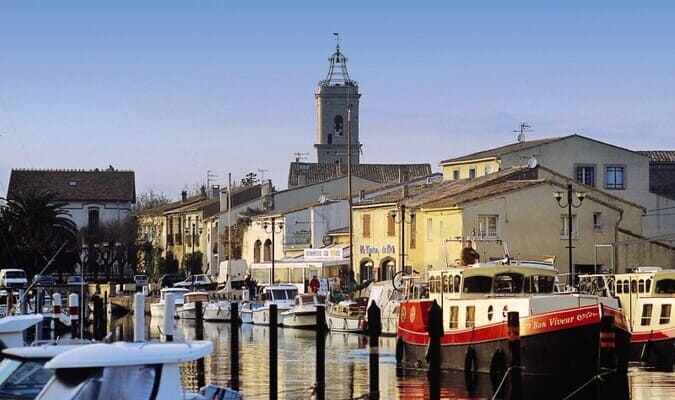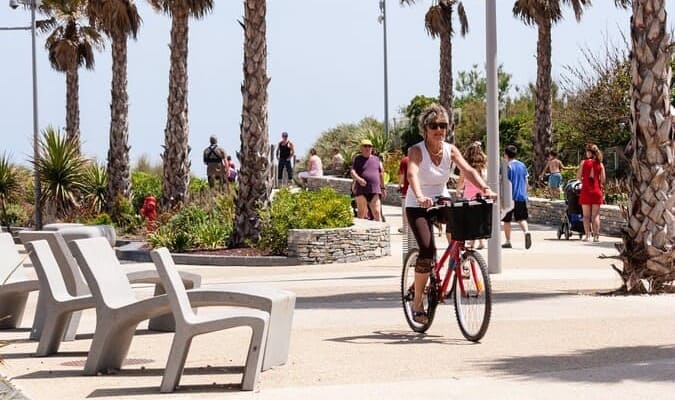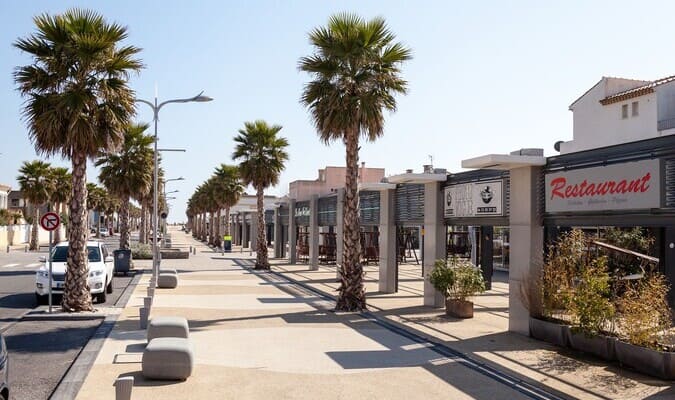 AROUND MARSEILLAN: LANGUEDOC'S UNMISSABLE TREASURES...
The Étang de Thau is the largest lagoon in Languedoc-Roussillon. Covering 7,500 hectares, it's linked to the Mediterranean Sea. This lagoon stretches along 19 km of the Languedoc coast. You'll find numerous shellfish farms that produce over 12,000 tonnes of oysters each year. You can take part in delicious tastings organised by local farmers and fishermen. The underwater world reigns over this small part of France.
The Canal du Midi comes to an end in the Etang de Thau. A classified Unesco World Heritage Site, you'll find plenty of stunning walks along the canal.
The Etang du Bagna is also home to a rich variety of wildlife including pink flamingos, grey herons and numerous other bird species that thrive in this natural setting. And there's stunning plant life too!
As for the surrounding area, you'll find the towns of Cap d'Agde, Sète and Pézenas.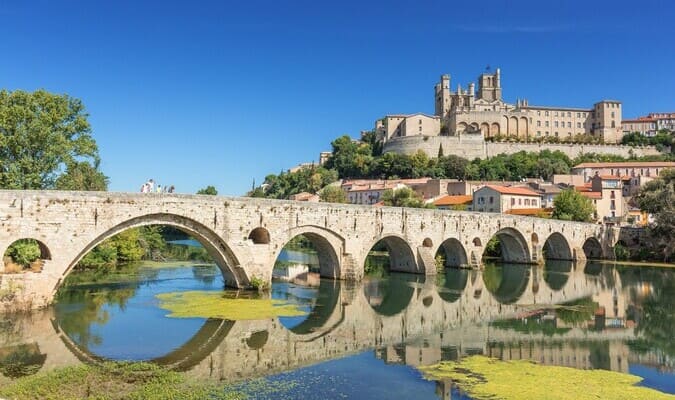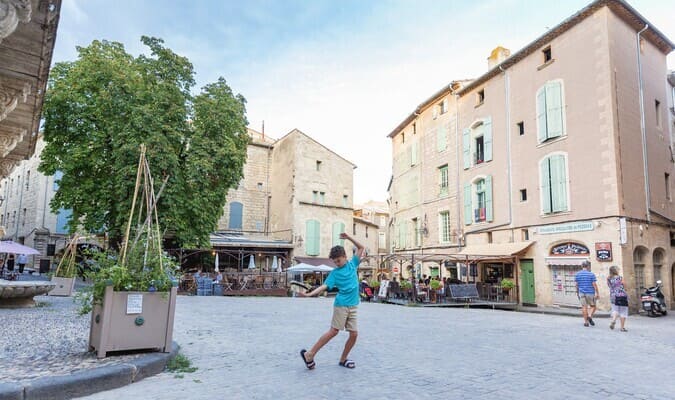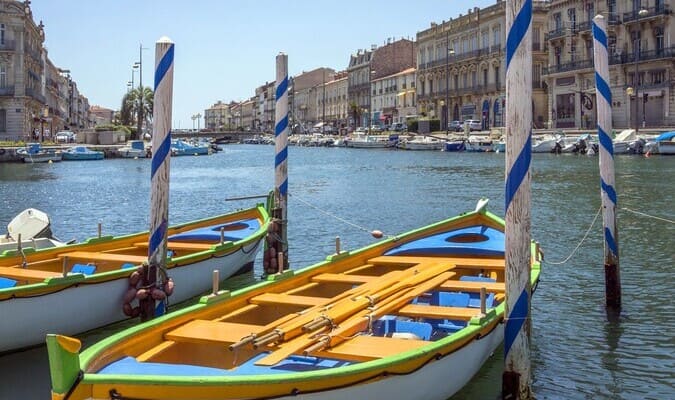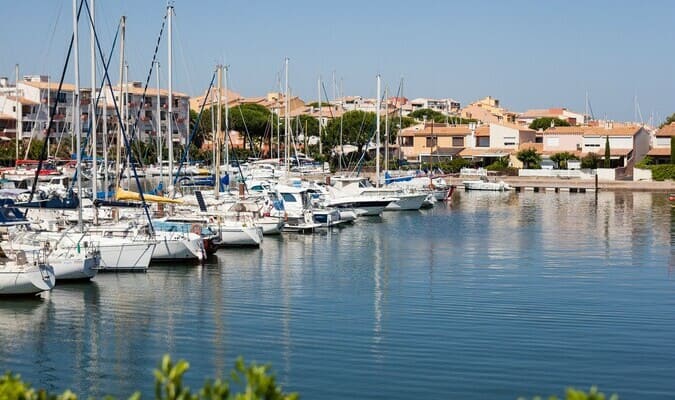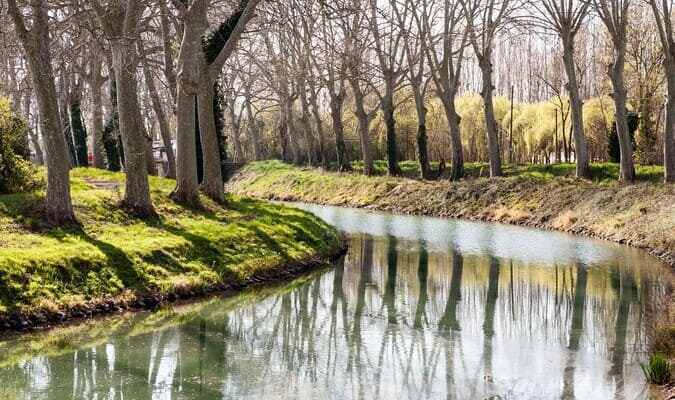 GASTRONOMIC DELIGHTS
Sample the Languedoc's local produce and flavours.
Oysters and mussels are famous local delicacies. You'll find numerous shellfish farms, thanks to its seaside location and, in particular, its proximity to the Etang de Thau lagoon.
Noilly Prat is a vermouth which, since 1813, has been a crowning glory of Marseillan. To be enjoyed as an apéritif – in moderation of course.
The region's vineyards also produce numerous grape varieties: Merlot, Syrah, Grenache, … alongside other wines native to this region.